Welcome to Missouri Eagle Forum
Sweetheart Luncheon 2013
Deer Creek Club
Joan Langenberg
, president of Missouri Eagle Forum, organized and hosted the 13th annual Sweethearts Luncheon February 5th at the beautiful Deer Creek Club outside St. Louis . This is a yearly event near Valentine's Day to honor Phyllis–the Sweetheart of the conservative movement. The club was packed at a maximum capacity of 135 people. Senator Rick Santorum was the featured speaker, and he did an outstanding job. His main points were the imperative of transforming our culture and the importance of each person's involvement. He is definitely considering the idea of a presidential run in 2016. Missouri president Joan Langenberg then gave a tribute to Phyllis regarding all her many, many lifelong accomplishments. The event concluded with a very spirited talk by Phyllis about the importance of taking back the Republican Party. It happened in 1980, and it can happen again! It was a very successful event for all.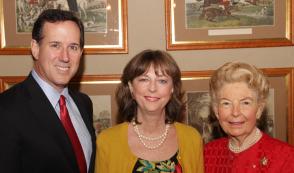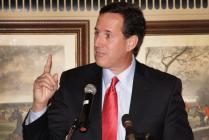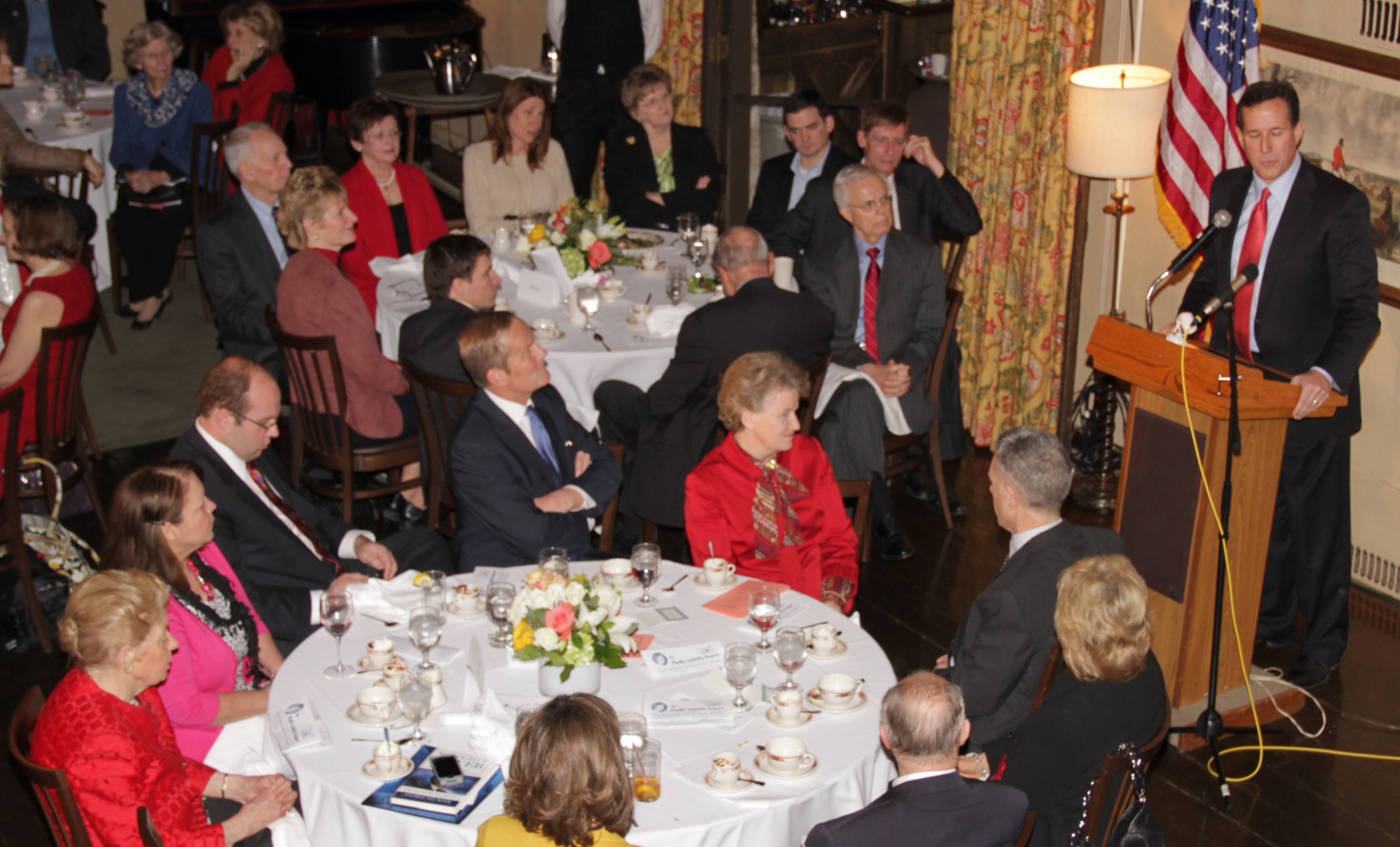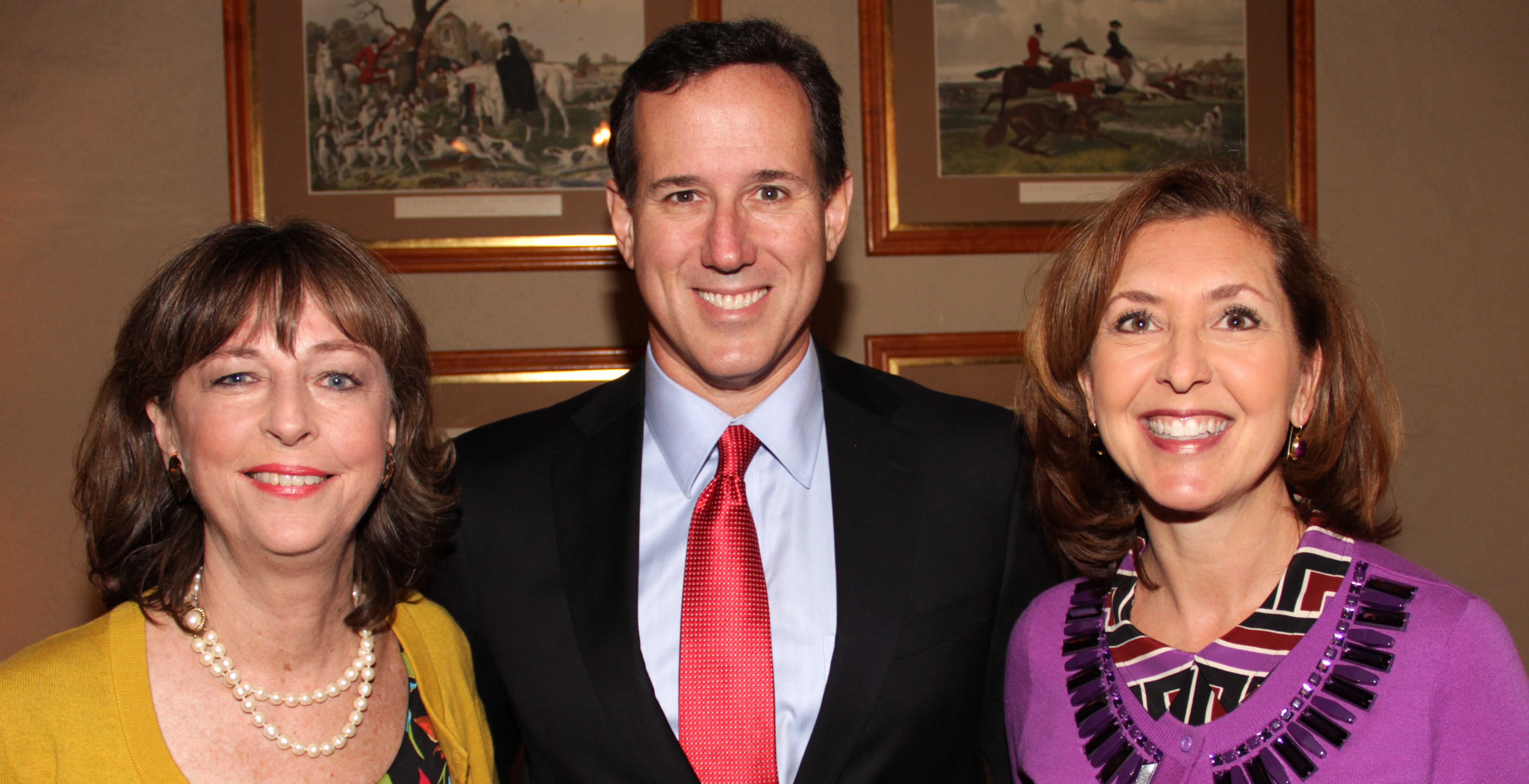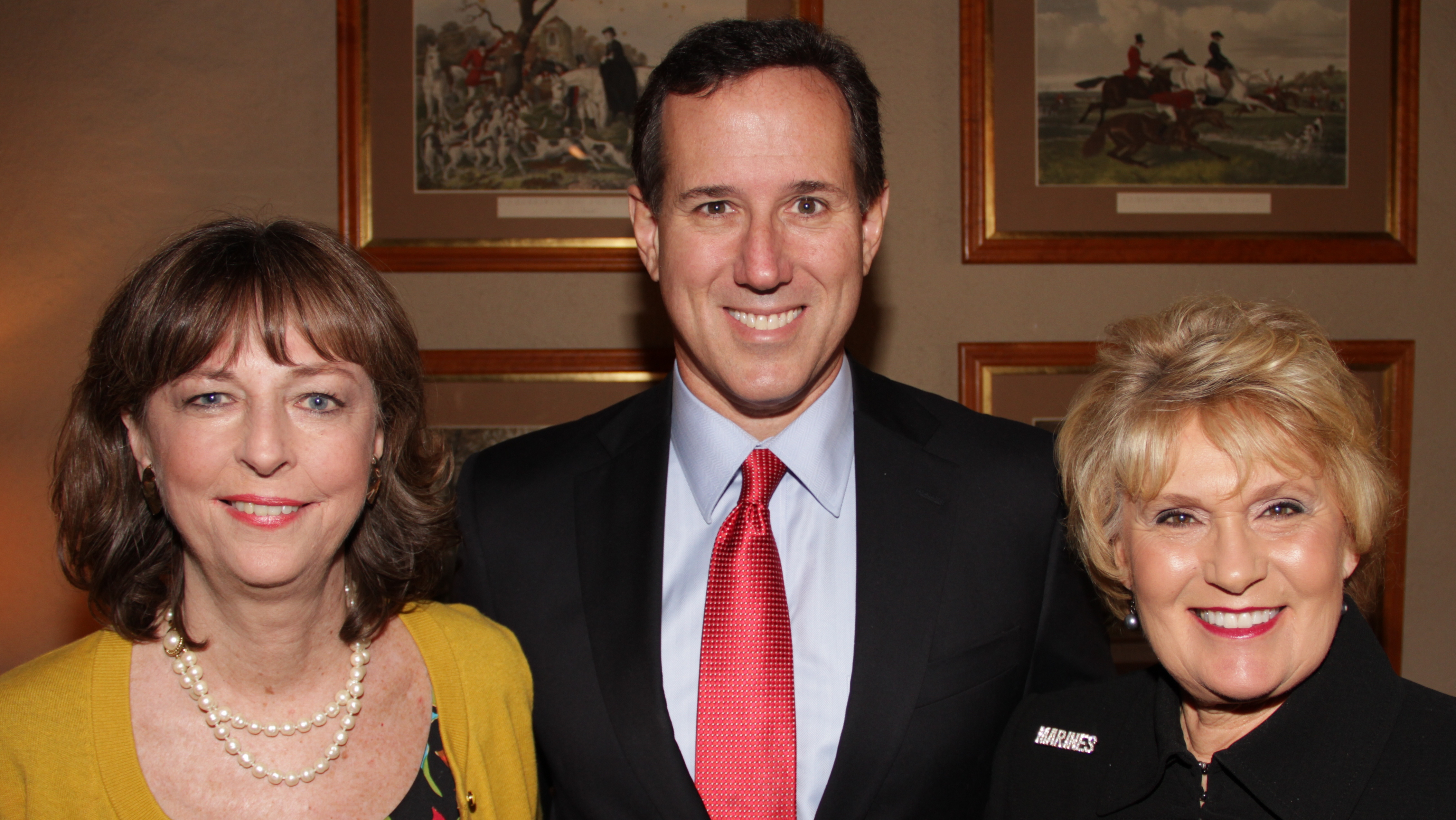 Photos courtesy of Alex Rife
Check out the October 2012 Newsletter
Click here
to view our October 2012 Newsletter. Your most essential voter guide for the upcoming election!
---
An Evening at the Deer Creek Club - September 6, 2012